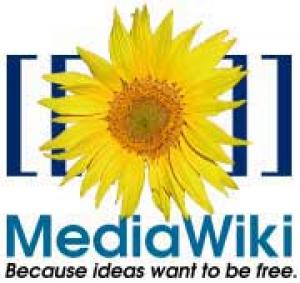 MediaWiki 1.13.0 is now available.
MediaWiki is now using a "continuous integration" development model with quarterly snapshot releases. The latest development code is always kept "ready to run", and in fact runs our own sites on Wikipedia. MediaWiki 1.13.0 is our latest snapshot release, based on the development code from three weeks ago, with several bugfixes applied.
Feel free to login to DirectAdmin to update your MediaWiki to the latest version via the easy to use Installtron.
Make sure you backup your database before proceed to upgrade. You may backup your databse by login to phpmyadmin within your DirectAdmin control panel.