Title: Nocser closure during Hari Raya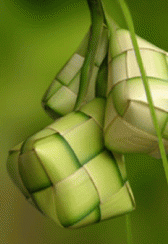 Description: Kindly be informed that Nocser Technology will be closed from 1st October to 2nd October 2008 for Hari Raya Aidilfitri. Business will resume as usual on 6th October 2008.
During the holiday period, support will work as usual. All request only via support ticket at Client Area.
We would like to take this opportunity to wish our Muslim customers Selamat Hari Raya Aidilfitri.
Thank you.
Start Date: 2008-10-01
End Date: 2008-10-02